Welcome to Year 1 / 2
Welcome to the Year 1 / 2 homepage.We will keep you up to date with all our learning, class news and upcoming events. In Year 1 / 2, most of our learning is through play.
" Children learn as they play. Most importantly, in play children learn how to learn." O. Fred Donaldson
Our Class Motto in Year 1 and 2 is 'HAVE A GO'!
We hope you find our class page useful and enjoy browsing through our photo gallery!
Our Latest Gallery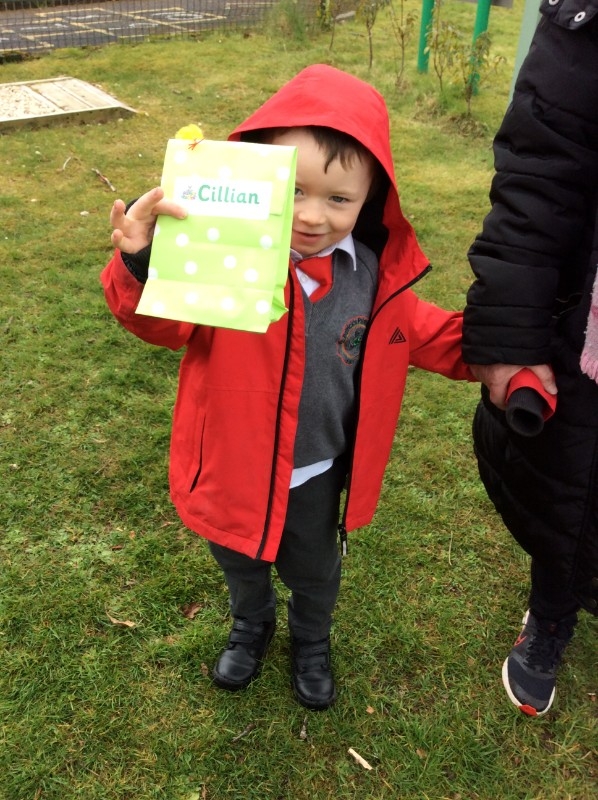 An Overview of the Foundation Stage Curriculum
The Northern Ireland Curriculum aims to empower young people to achieve their potential and to make informed and responsible decisions throughout their lives. The learning opportunities provided should help young people to develop as individuals, contributors to society and contributors to the economy and environment.
The statutory curriculum in Foundation Stage is set out under the following Areas of Learning;
Language and Literacy, Mathematics and Numeracy , Physical Development and Movement , Personal Development and Mutual Understanding, Religious Education, The Arts and The World Around Us.
and Whole Curriculum Skills and Capabilities;
Managing Information, Thinking, Problem-Solving and Decision-Making, Being Creative, Working with Others and Self-Management.
https://ccea.org.uk/foundation-stage