Anti-Bullying Ambassadors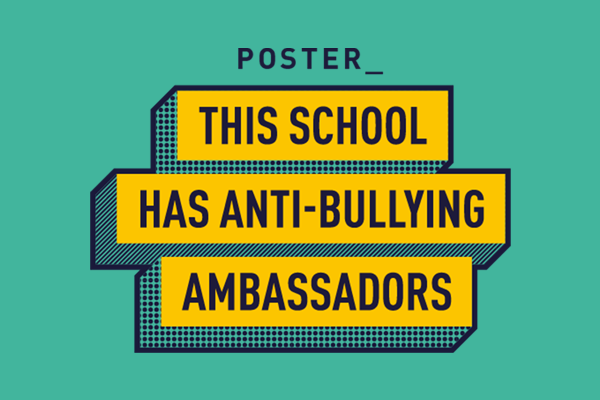 Our Anti-Bullying Ambassadors formed in September, 2016.
We received Anti-Bullying Ambassador Training through The Diana Award on 30th March, 2021.
We currently have 21 members:
19 pupils - All Year 6 pupils and three pupils from Year 7.
2 members of staff -
Mrs. Teresa Mulryan (Anti-Bullying Ambassadors Staff Leader)
Mrs. Keira McCallan (PrincipalWell-Being Co-ordinator/Year 7 Class Teacher)
Our Head Boy, Ruairí, has been appointed as Leader/Chairperson.
We are in the process of appointing a new Secretary and Treasurer.
We will continue to meet regularly as current members are all in the same bubble.