Head Boy And Head Girl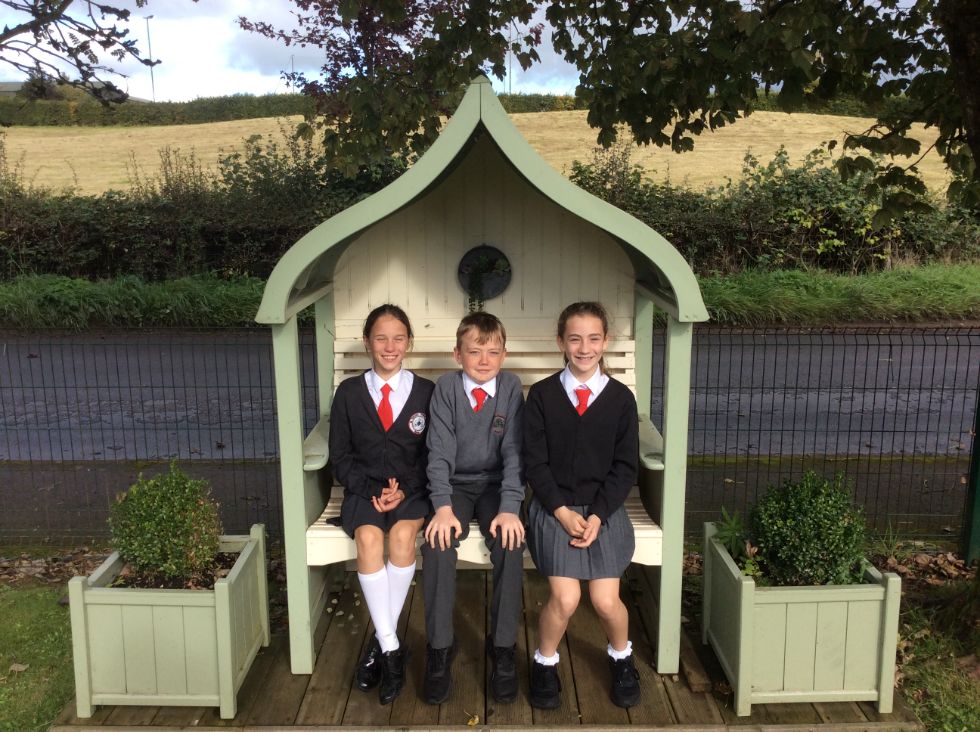 Congratulations to our Head Boy and Head Girls for 2021-2022.
Ruairí, Hannah and Erin were appointed recently through an application and interview process.
Erin and Hannah graciously suggested that they share the role of Head Girl this year as there are only two girls in Year Seven. All the staff thought this was a great idea.
We wish all three pupils every happiness and success in their new roles. Staff and pupils are looking forward to working with them.