Cross - Country Team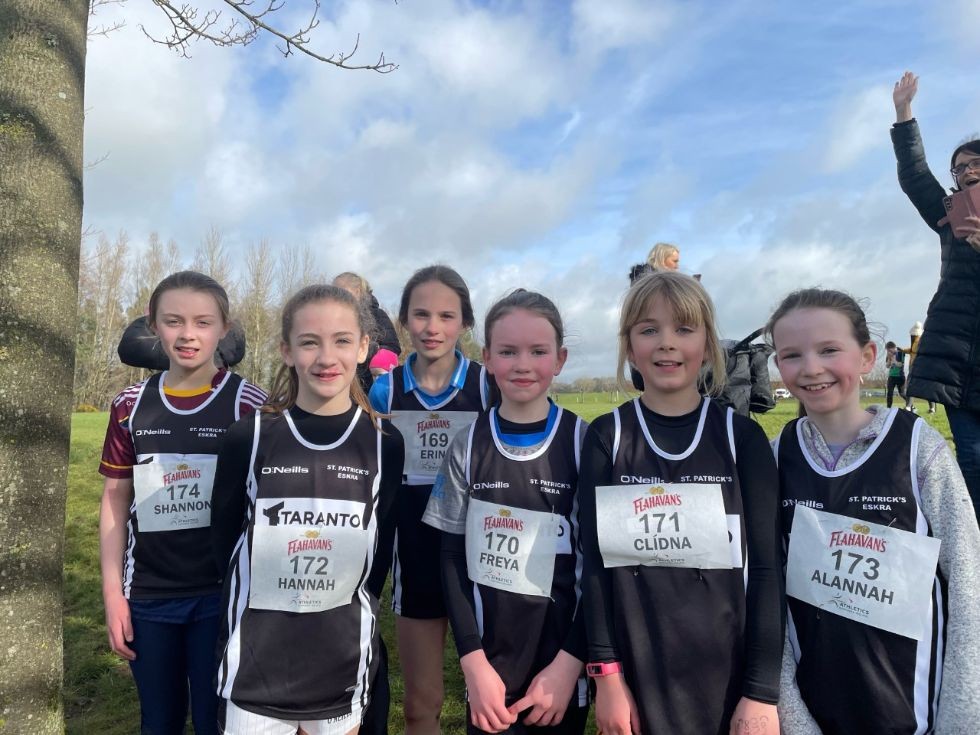 All pupils in school are enjoying completing the Daily Mile in their class bubbles.
We have a Key Stage To Cross - Country Running Team.
Trials for NI Athletics Primary School Cross - Country Running Competition is due to take place in November. Trials will take place at our After-Schools Key Stage Two Sports session on Friday, 15th October. Everyone in Key Stage 2 is welcome.